Children's Jester-show: TOO YOUNG TO BE KING?
A playful adventure about the desire to simply be a child, to follow your own path and your inner voice.
Newly written children's play by Daniel Epstein, aimed for children aged five up.
A mischievous 40 minute jester performance. After the performance, the audience gets the opportunity to meet the jesters of the travelling troupe. The 17th century group of jesters arrives in their wagon and they have a lot of interesting stories to tell.
Too Young to be King? takes place in actual Swedish history, when King Karl X attended the 1659 parliamentary session at the then newly built Kronhuset. He became very ill and died unexpectedly, and the young Crown Prince Karl was announced King Karl XI at the age of four.
A playful adventure filled with music and singing, about the desire to simply be a child and follow your own path, but obstacles and high expectations on the young king leads to complications.
Too Young to be King? premieres July 6th and ends on August 21st. Wednesday – Sunday 4 PM and Sunday at 12 PM.
Director: Thérèse Andersson Lewis
Script: Daniel Epstein
Jesters: Trevor Lewis, Stina Eriksson, Dejmis Rustom Bustos, Pontus Henkel, Kristoffer Sandås, Carl Lundin
Scenography, costume and illustrations: Ulrika Wolff
Free for all!
We are happy to be able to let all of our audience, young as old, to view the show "Too young to be King?" for free for the rest of the season!
Very welcome to one of our last shows, we're playing Thursday August 18th, Friday the 19th and Sunday the 21st. Thursday and Friday at 16.00 and Sunday at 12.00.
Please reserve your seat by the button above.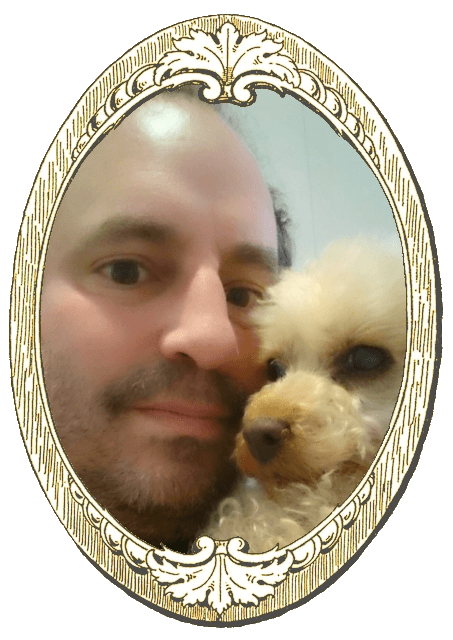 Writer Daniel Epstein and his beloved Våfflan